SAFETY PROGRAM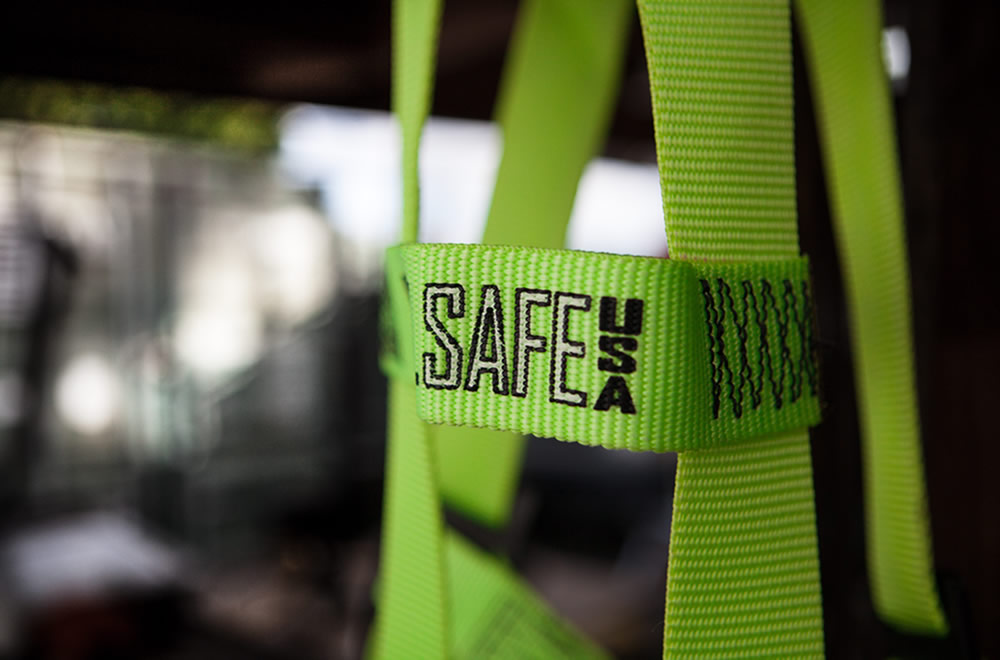 Attention to the safety of both our employees and the job sites we work on is of the utmost importance.
JHV strives to create a safe work environment. We promote a culture of safety for our employees with a comprehensive training program based on OSHA rules and regulations.
Our program is developed in cooperation with the International Brotherhood of Electrical Workers (IBEW), National Electrical Contractors Association (NECA), The Contractor's Safety Association, the OSHA T&D Partnership and the Southeastern Line Constructors Apprentices & Training program (SELCAT).
We review new safety procedures at weekly meetings. JHV employees trained and certified in all areas of safety and rescue. Employees are given the opportunity to voice concerns, make suggestions to management and to the Safety Director; employee input is valued and encouraged. In-house safety audits ensure we are up to code on the latest safety training.
We would be happy to provide a comprehensive outline of our safety programs for review.